P.66 is a lifestyle space that houses a stationery brand, apparel brand, an in-house cafe and a 5-room boutique hotel in a sunlight-filled space. The concept is inspired by a narrative we curated, namely 'a day in the life of a journal lover'.
Over & Above is our latest brand identity work for a cafe-bar hybrid entity, located in the storied Weld Quay of Georgetown, Penang. Inspired by the duality nature of the brand, the concept is a playful and bold take on fragmented elements to showcase the potential and spectrum of the brand.
LIZ Athleisure is a mindful women fitness apparel brand that aspires to invoke change and inspire movement in women of all ages through their superior athletic wear that doubles as lifestyle garments.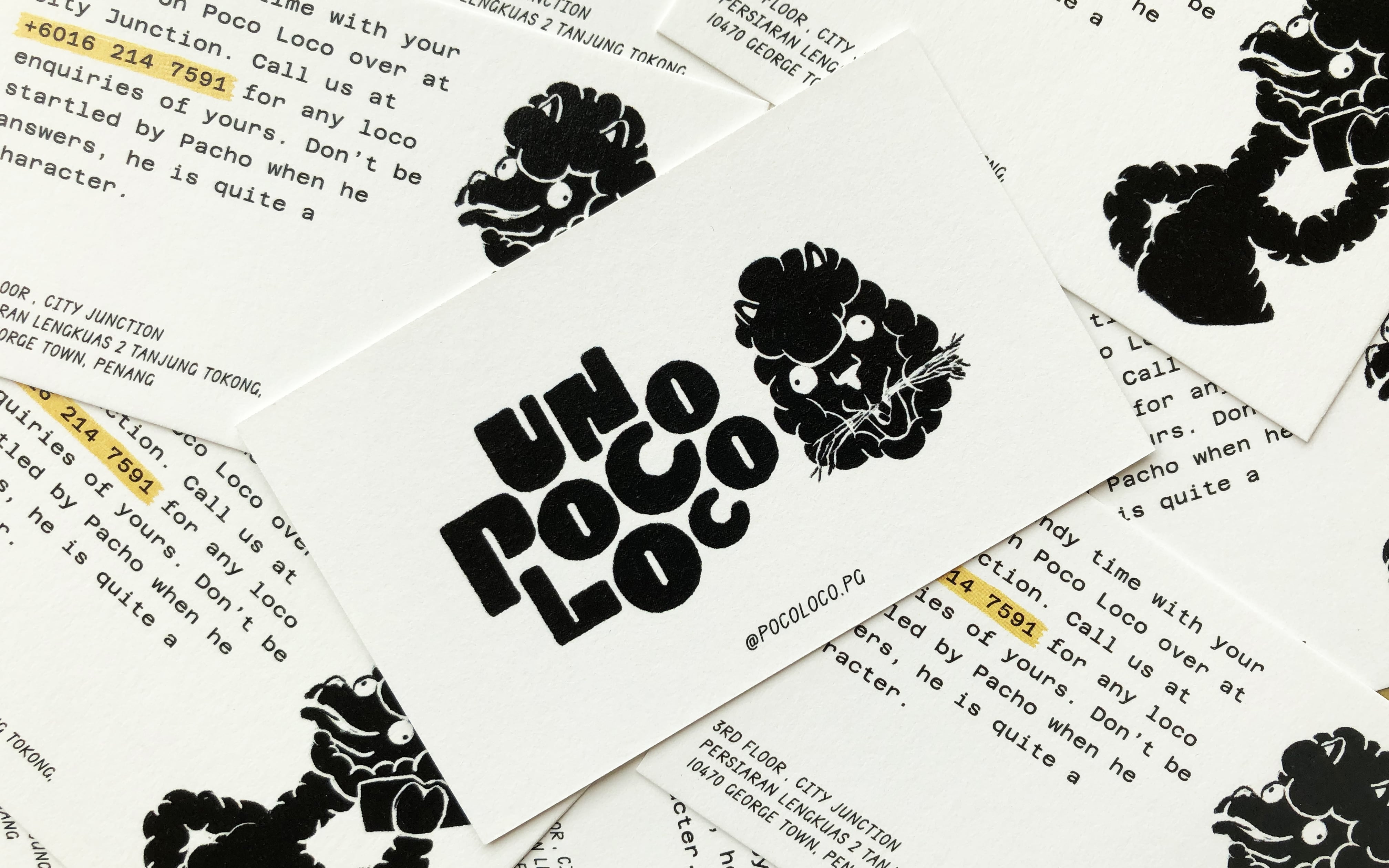 Un Poco Loco
Documentation in progress.
One of the most iconic coffee equipments globally, Aeropress is a handy, two-tubed device that is not only favoured by fervent home-brewers, but also a tool regularly used in coffee championships worldwide. Last November, we leapt at the opportunity to design a quick-fire visual identity for the Northern Region Malaysian Aeropress Championship when approached by the organiser.
Shokudo Niban
Work in progress.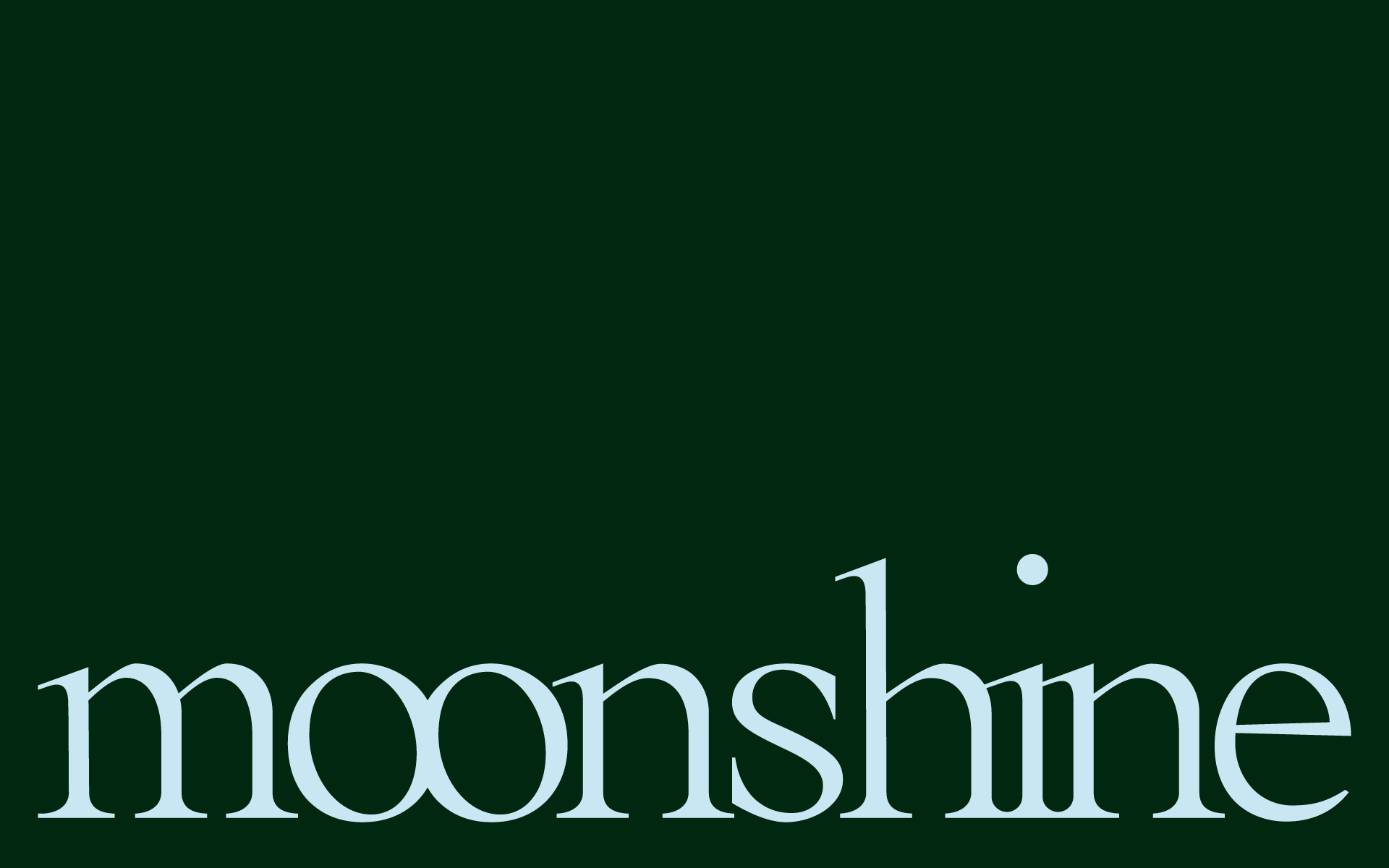 Moonshine Bakehouse
Documentation in progress.
By Hogen
Coming soon.
Since 2018, Fuku has built a reputation for itself, serving Japanese-inspired comfort food and delectable desserts in a slow-paced environment. After three years of operating in the heart of Penang, the eatery had to up the ante to stay relevant and differentiate from its competitors.
Born from equal parts passion and ambition in 2015, Forest Cloud is a specialty beverage company that sources and processes their own raw materials before supplying to cafes and end consumers alike. On a mission to raise the overall drinks quality in the city, Forest Cloud turned to us to help them achieve the objective.
Foci Collective started with a goal to build brands, as facets of the industry revealed itself, we opened up our doors for a change of perspective. With that, we constructed a narrative and look that represented us well enough to appeal to like-minded people.
Breathing a fresh and minty air (pun intended) into traditional dental settings, Beam Dental is a neighbourhood dental clinic that offers professional dental service in a light-hearted and relaxed environment for people of all ages.
Located in an upcoming township in Kota Kemuning, Table Matters & Farm is a hospitality project that aims to make a difference in a new community through attaining sustainable relationships between cafe aficionados, organic growers and their consumers.
With over 20 years in the landscape architecture industry and two firms based in Penang and Kuala Lumpur, Landart came to us for a new perspective of their brand identity to live up to their true ambition — evolving into a leading multidisciplinary design firm in Southeast Asia.