BEAM DENTAL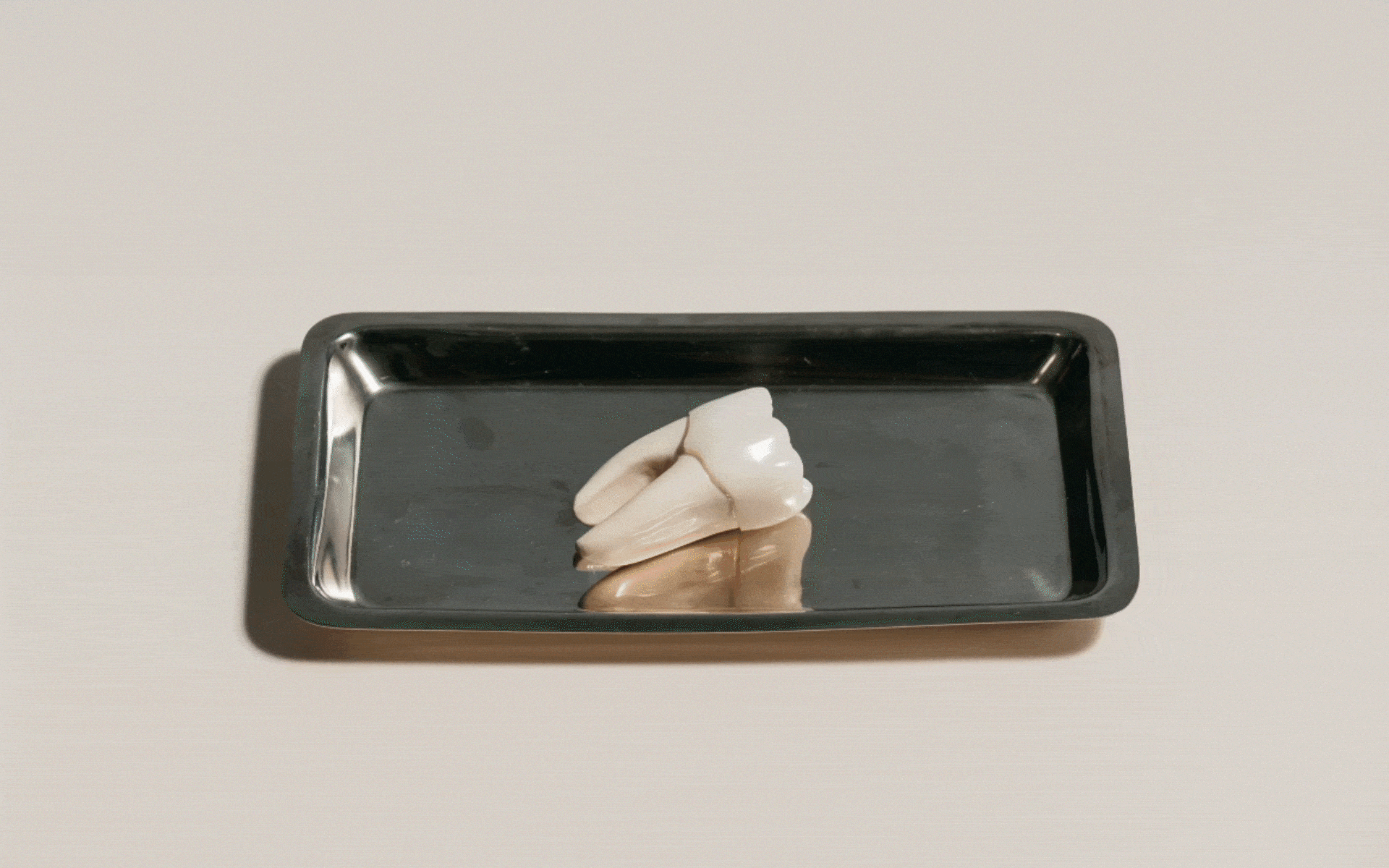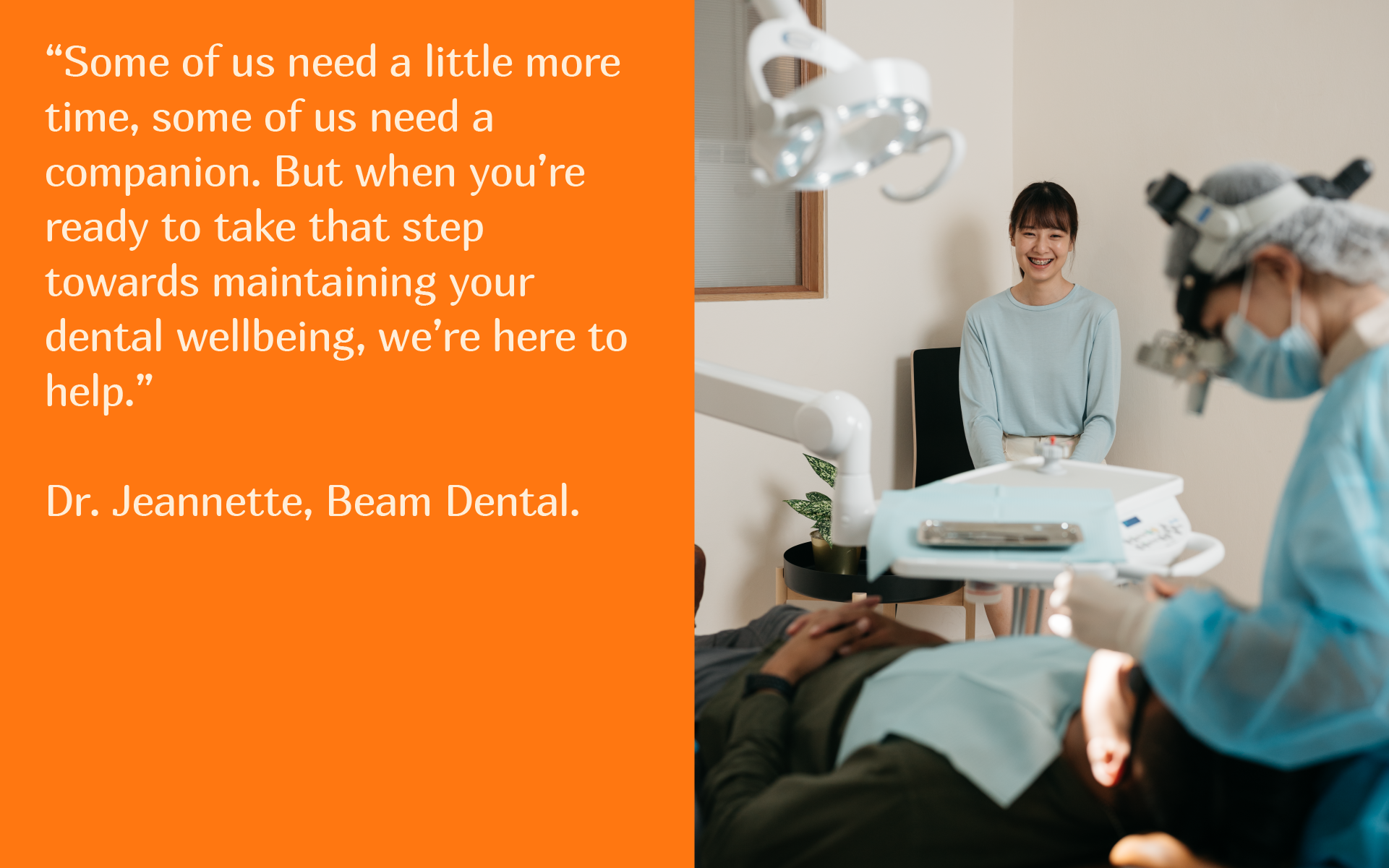 Beam Dental
︎
Year : 2020
Discipline : Branding
Project Type : Commercial
Scope : Brand Identity, Environmental Graphic, Interior Design, Print & Production, Social Media Direction

Breathing a fresh and minty air (pun intended) into traditional dental settings, Beam Dental is a neighbourhood dental clinic that offers professional dental service in a light-hearted and relaxed environment. Riding on Beam Dental's mission to make dental experience more approachable, we crafted a brand identity and a dental experience that speaks dentistry language in a quirky and more welcoming tone.

Drawing inspiration from the universal smiling pattern, we improvised on the gesture and designed a smiley curve to reflect the brand's quirkiness in an unobtrusive manner. Contrary to popular usage of blue colour in clinical branding, we opted for a bolder and zealous colour palette in the form of Marmalade Orange for the brand - a reminiscence of the candies rewarded by the elders after every dental visits in our childhood days.

Customer experience matters. Reimagining the waiting experience, Beam welcomes their patients into the clinic space awash in sunlight coupled by a complimentary warm tea. Lifestyle magazines aside, the patients can also choose to browse through Netflix to ease off tensions while waiting.