TABLE MATTERS & FARM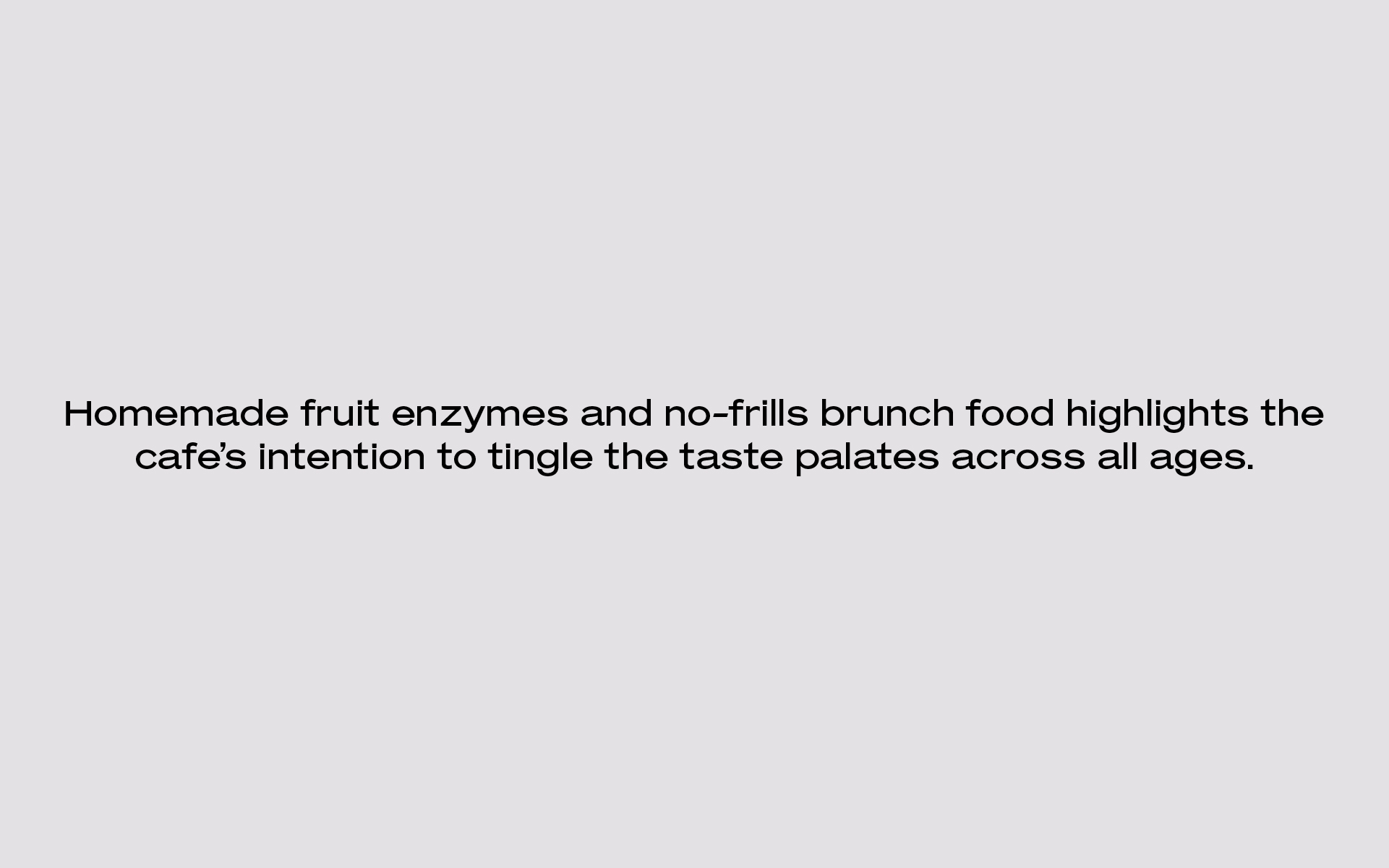 Table Matters & Farm
︎
Year : 2020
Discipline : Branding
Project Type : Food & Beverage
Scope : Business Strategy, Brand Concept & Direction, Packaging Design, Interior Design

Organic produce, humble neighbourhood vibes, family-friendly are the few keywords reflected on our client brief during the conception of our latest hospitality project in Kota Kemuning, KL. After months of meticulous planning, Foci responded through Table Matters & Farm, a modern Retail & Cafe Restaurant concept that yearns to make a difference in a new community through attaining sustainable relationship between cafe aficionados, organic growers and their consumers.

Located in an upcoming township in Kota Kemuning, Table Matters & Farm is set in a younger neighbourhood occupied mainly by working professionals, housewives and plenty of international schools in the vicinity. Our strategy for them henceforth focuses mainly on selling various fresh organic produce and decadent brunch food, aimed at health-conscious housewives and family crowds who appreciate a better lifestyle.

Working closely with Studio Eleven, the interior is designed with an emphasis to strike a balance between contemporary sophistication and pared back elegance. With future plans to sell wine-pairing dinner and more refined restaurant offerings, the material palette of the space is rich in detail - articulated through a custom-fitted leather banker seat, marble counter tops and a slatted bar counter cladded with brass sheet.