FUKU EATERY & DESSERTS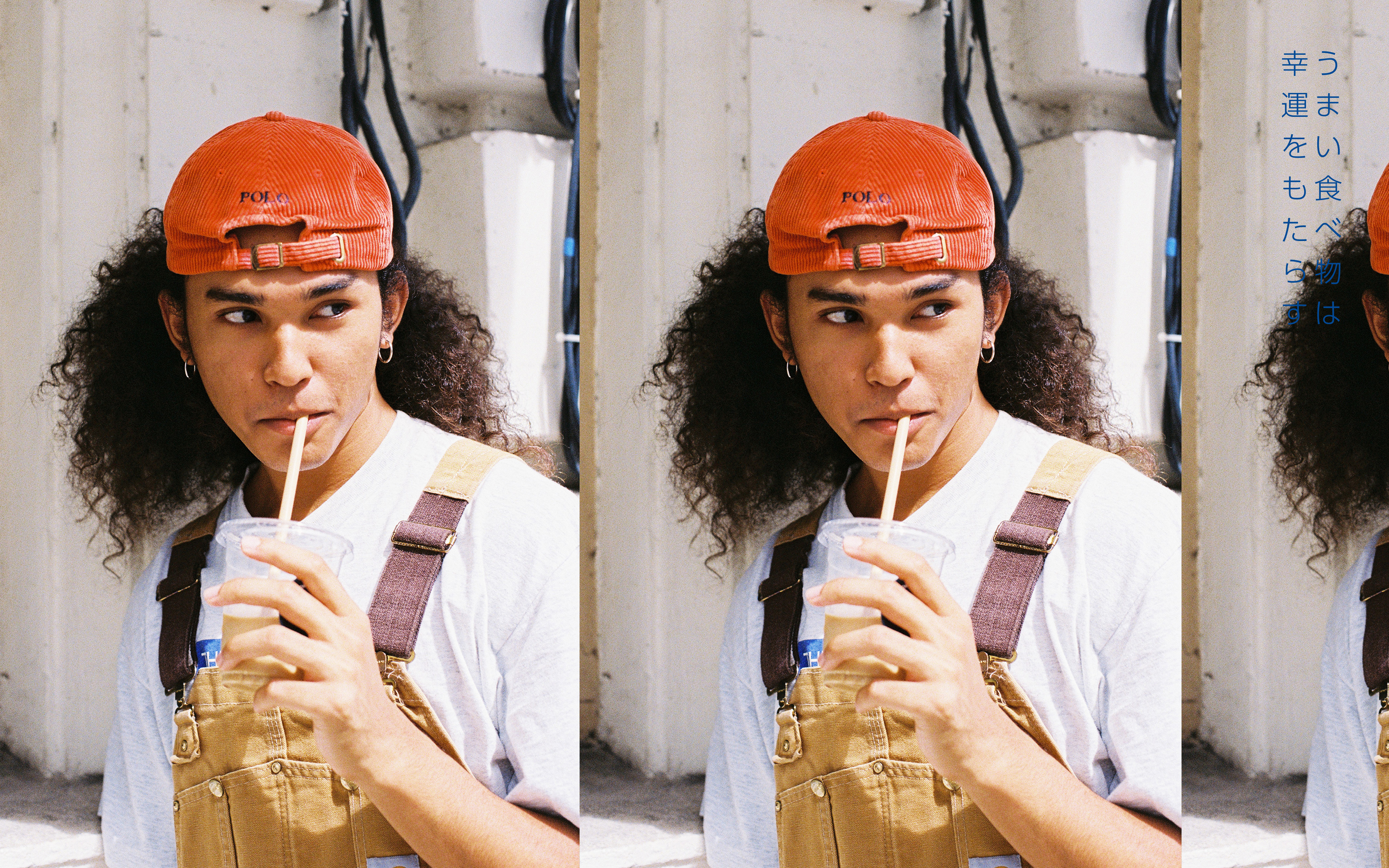 Fuku Eatery & Desserts (2.0)
︎
Year : 2021
Discipline : Brand Refresh
Project Type : Food & Beverage
Scope : Brand Refresh, Brand Strategy, Brand Concept & Direction, Print & Production, Interior Design

Since 2018, Fuku has built a reputation for itself, serving Japanese-inspired comfort food and delectable desserts in a slow-paced environment. After three years of operation, the eatery had to up the ante as the overall brand impression was leaning towards an unintended commercialization. Without a sound imprint of what the brand stands for, we proposed an identity makeover — from the brand's personality, messaging, to its digital and physical appearance. The game plan was to introduce the new Fuku as crafty, warm and sensible through the theme of "Mild as Spring".

FOREST CLOUD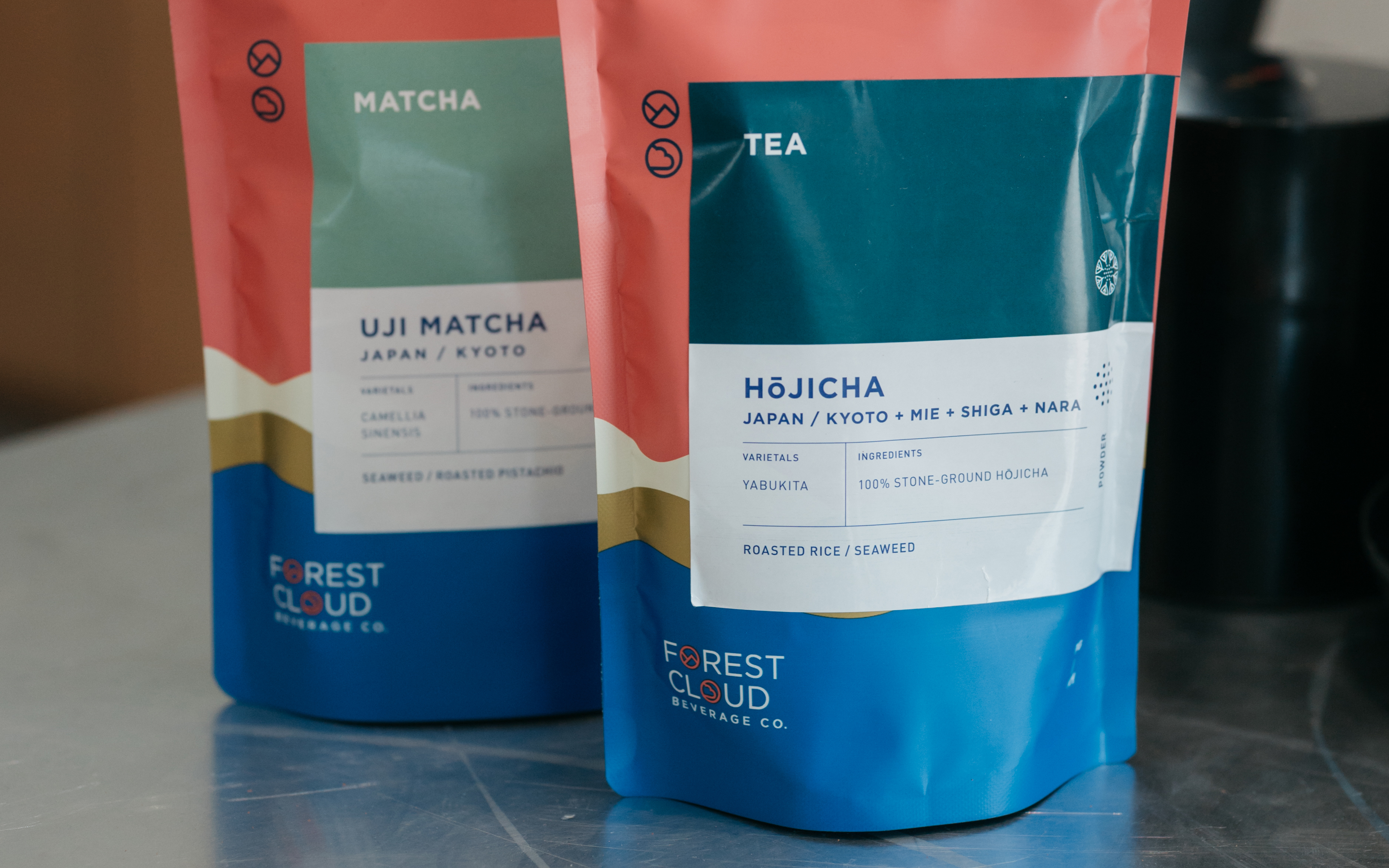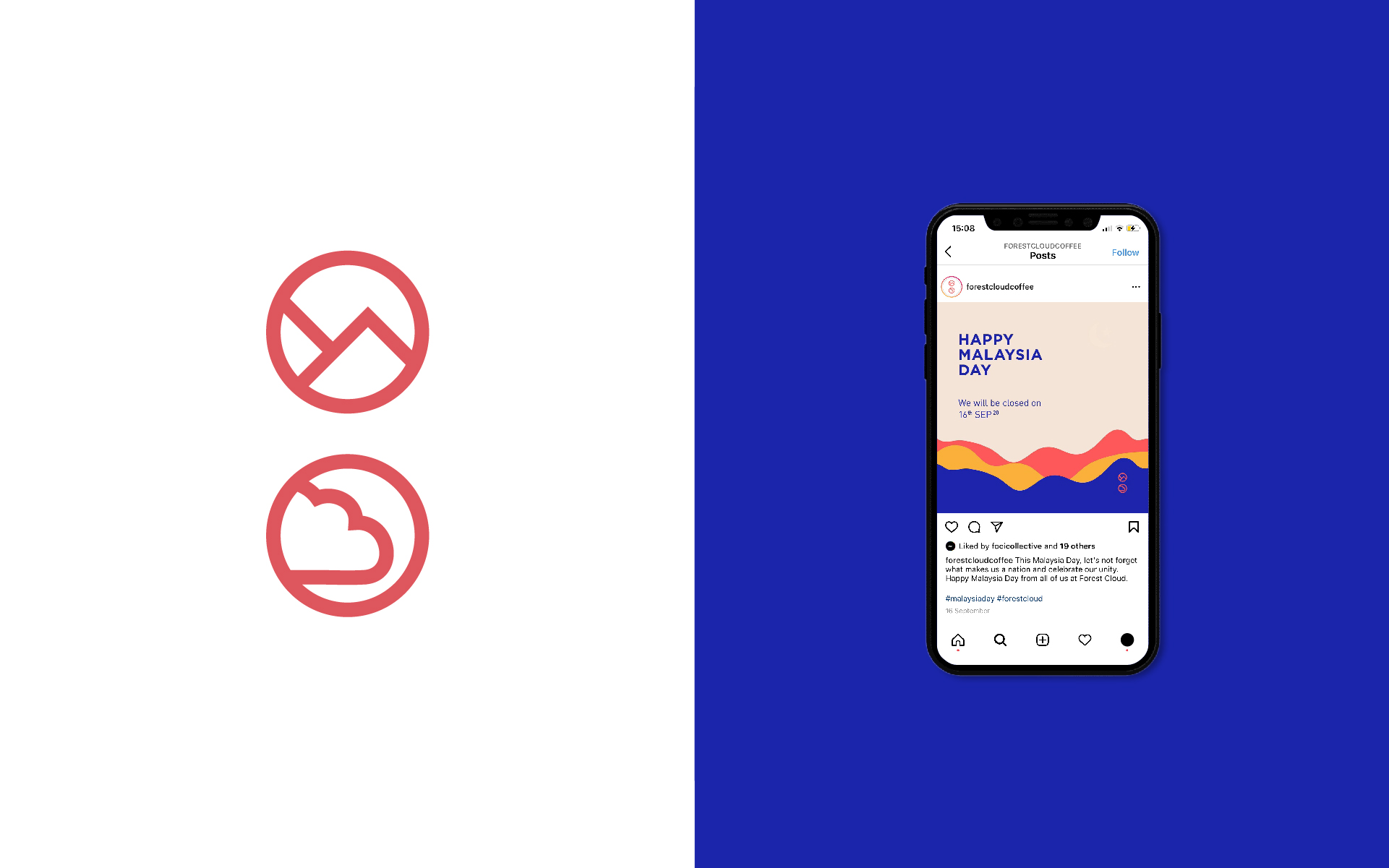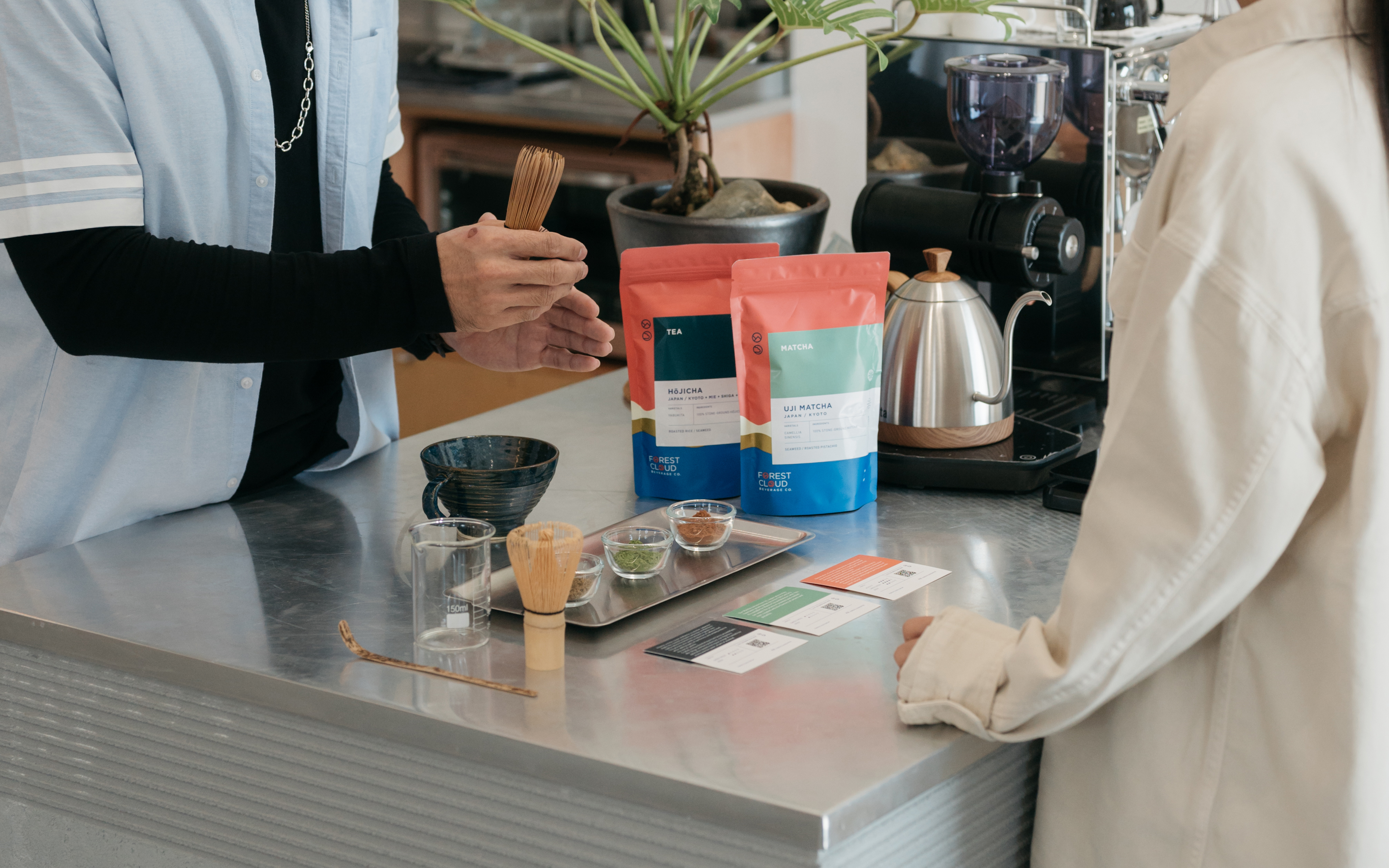 Forest Cloud Beverage Company
︎
Year : 2020
Discipline : Rebranding
Project Type : Commercial
Scope : Business Design, Brand Platform & Strategies, Retail Experience Design, Art Direction, Social Media Direction

Born from equal parts passion and ambition in 2015, Forest Cloud is a specialty beverage company that sources and processes their own raw materials before supplying to cafes and end consumers alike. On a mission to raise the overall drinks quality in the city, Forest Cloud turned to Foci to help them achieve the objective.

Since our inception, Forest Cloud has gained a 30% of sales revenue increment over the past quarter. Massive thanks to Forest Cloud & team for trusting us throughout the process.
BEAM DENTAL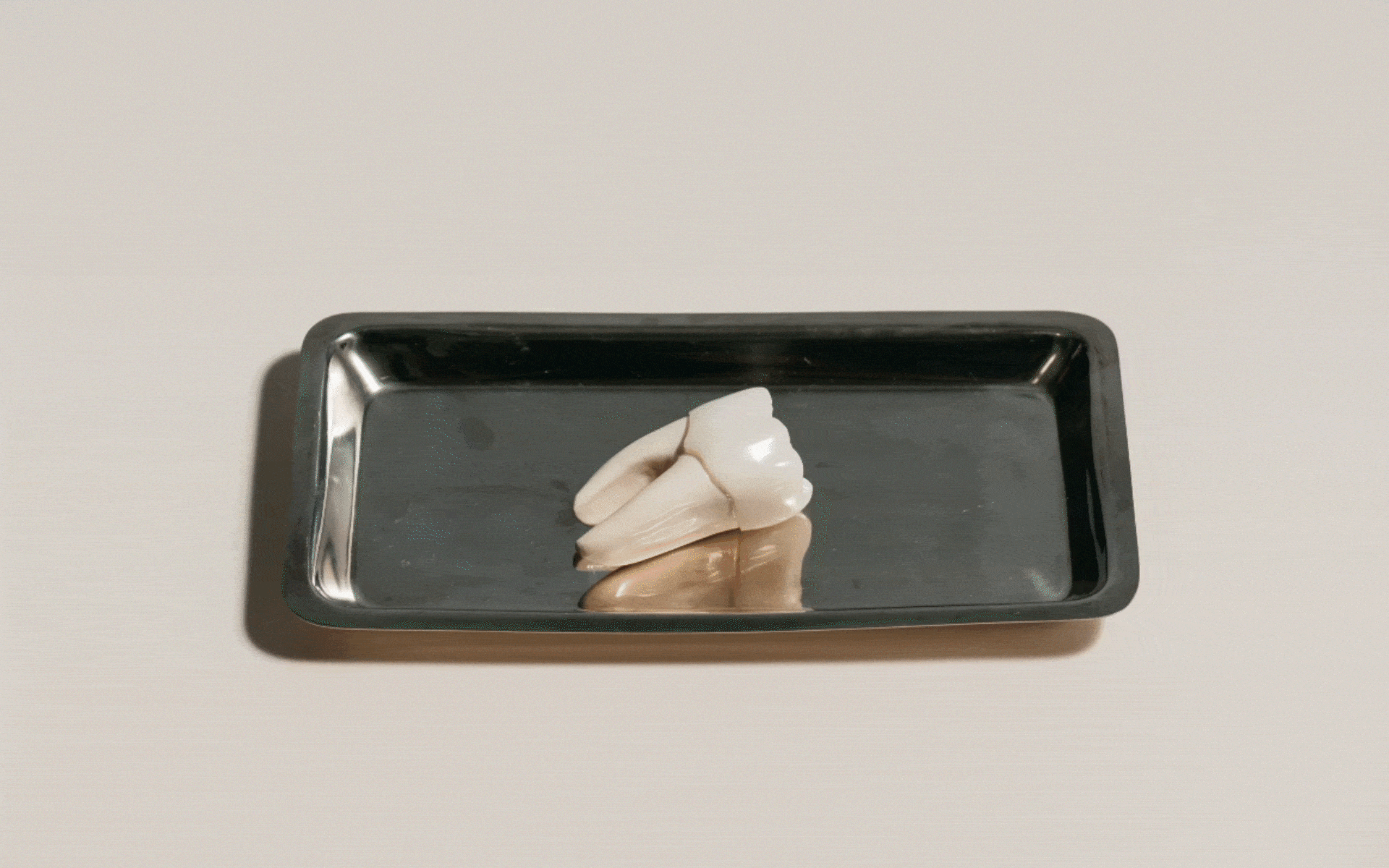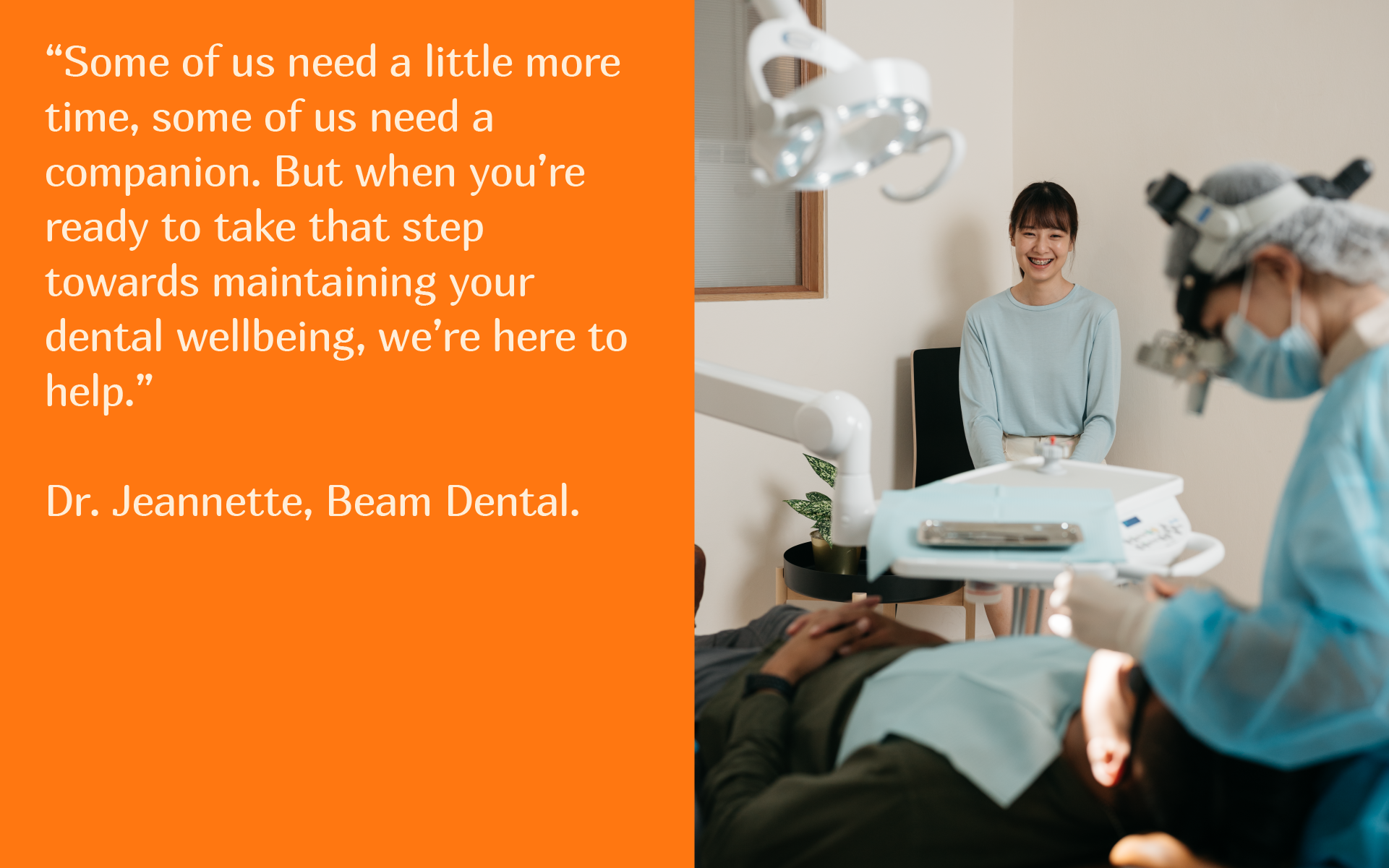 Beam Dental
︎
Year : 2020
Discipline : Branding
Project Type : Commercial
Scope : Brand Identity, Environmental Graphic, Interior Design, Print & Production, Social Media Direction

Breathing a fresh and minty air (pun intended) into traditional dental settings, Beam Dental is a neighbourhood dental clinic that offers professional dental service in a light-hearted and relaxed environment. Riding on Beam Dental's mission to make dental experience more approachable, we crafted a brand identity and a dental experience that speaks dentistry language in a quirky and more welcoming tone.

Drawing inspiration from the universal smiling pattern, we improvised on the gesture and designed a smiley curve to reflect the brand's quirkiness in an unobtrusive manner. Contrary to popular usage of blue colour in clinical branding, we opted for a bolder and zealous colour palette in the form of Marmalade Orange for the brand - a reminiscence of the candies rewarded by the elders after every dental visits in our childhood days.

Customer experience matters. Reimagining the waiting experience, Beam welcomes their patients into the clinic space awash in sunlight coupled by a complimentary warm tea. Lifestyle magazines aside, the patients can also choose to browse through Netflix to ease off tensions while waiting.

TABLE MATTERS & FARM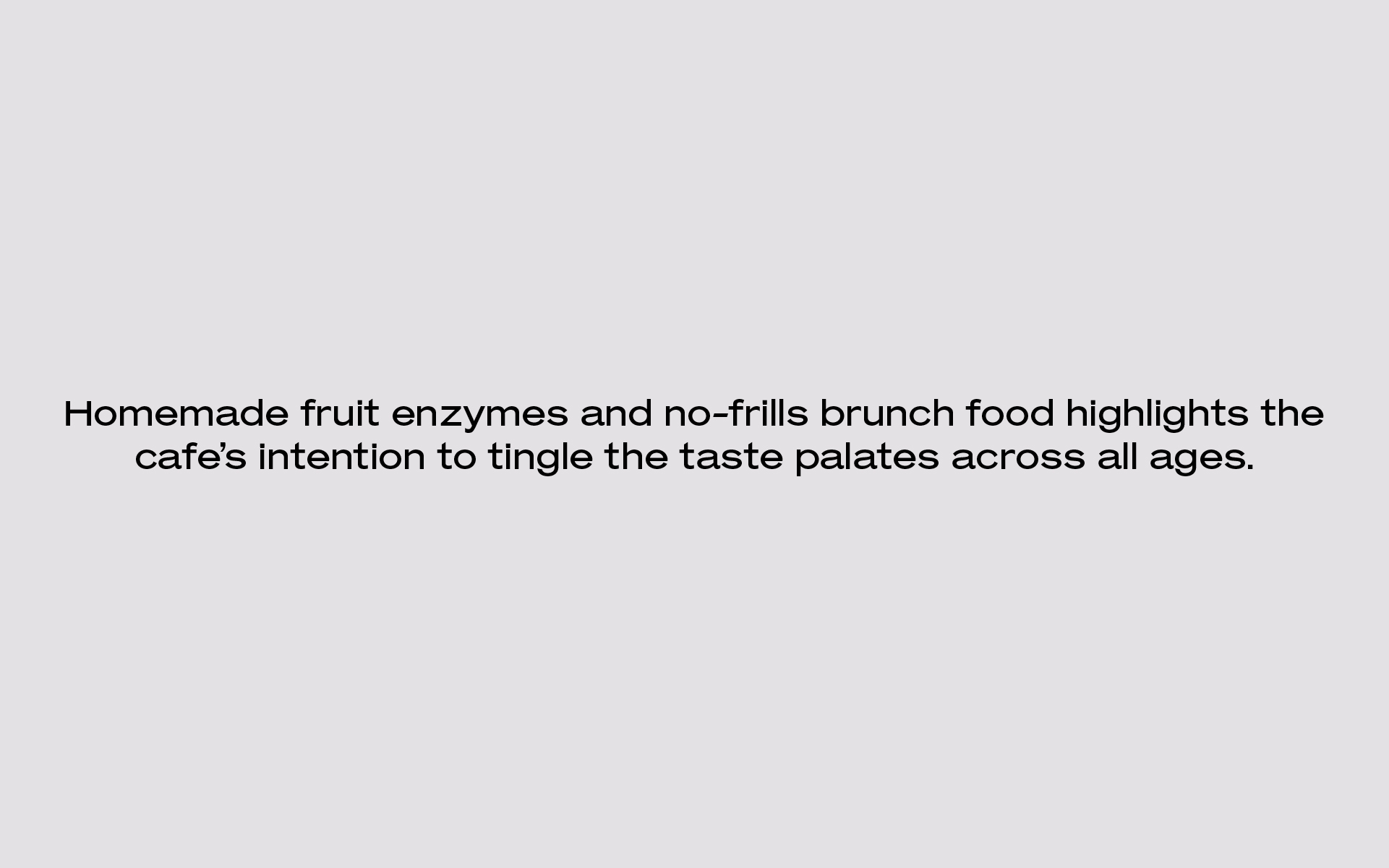 Table Matters & Farm
︎
Year : 2020
Discipline : Branding
Project Type : Food & Beverage
Scope : Business Strategy, Brand Concept & Direction, Packaging Design, Interior Design

Organic produce, humble neighbourhood vibes, family-friendly are the few keywords reflected on our client brief during the conception of our latest hospitality project in Kota Kemuning, KL. After months of meticulous planning, Foci responded through Table Matters & Farm, a modern Retail & Cafe Restaurant concept that yearns to make a difference in a new community through attaining sustainable relationship between cafe aficionados, organic growers and their consumers.

Located in an upcoming township in Kota Kemuning, Table Matters & Farm is set in a younger neighbourhood occupied mainly by working professionals, housewives and plenty of international schools in the vicinity. Our strategy for them henceforth focuses mainly on selling various fresh organic produce and decadent brunch food, aimed at health-conscious housewives and family crowds who appreciate a better lifestyle.

Working closely with Studio Eleven, the interior is designed with an emphasis to strike a balance between contemporary sophistication and pared back elegance. With future plans to sell wine-pairing dinner and more refined restaurant offerings, the material palette of the space is rich in detail - articulated through a custom-fitted leather banker seat, marble counter tops and a slatted bar counter cladded with brass sheet.